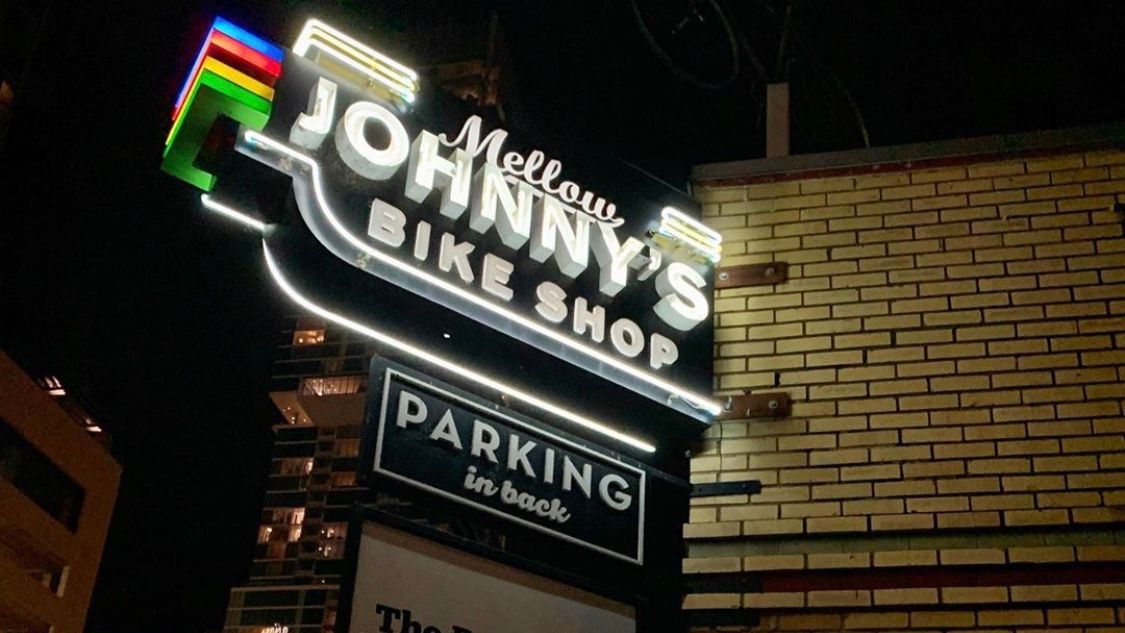 Revised Shop Operations Due To Novel Coronavirus Outbreak
We're making further changes in our in-store operations in light of the state's Stay-At-Home Order being relaxed.
We want to again thank every customer that has stood by us as we've navigated the last handful of weeks. We appreciate you supporting local businesses like us and we thank you for your patience as we've worked to ride this thing out.
The state's stay-at-home order being relaxed allows some retail businesses to partially reopen. After careful consideration, and examination of our existing procedures, we are again revising our operations here at the shop beginning Friday, May 1.
Our hours will remain the same for now: 11 am until 5 pm every day except Tuesdays when we will be closed.
We will again allow customers in the shop limited to ten (10) at any one time. And while we ask everyone to respect social distancing norms while inside, we will specifically restrict the number of people at or near the counters and registers and ask that everyone keep at least six (6) feet back from anyone already checking out. We also kindly ask that you not linger in the shop any longer than needed to get your items or your bike scheduled for serviced. We want to hang and talk bikes too, but we need to make sure the space is safe for all—us and you.
We will also again offer test rides. Bikes not purchased will be disinfected before being returned to the sales floor. We will also be renting bicycles again. They too will be cleaned and disinfected before returning to our rental fleet.
The Speed Shop Training Center will unfortunately remain closed and we are also keeping all group rides on hold, as the Governor's current order only allows sports in groups of four (4) or fewer where social distancing can be and is maintained. Juan Pelota Cafe will also remain closed for the time being.
Finally, all of our staff will be wearing face coverings. In accordance with the Governor's order we too strongly encourage everyone coming into the shop for any reason to also wear a face covering for everyone's health and safety.
The trail we're on is smoothing out a bit and we're picking up some speed. Here's to being practical and vigilant as we look to hopefully finish out this ride soon.
#rideyourbike
SIGN UP TO GET THE LATEST ON SALES, EVENTS + MORE